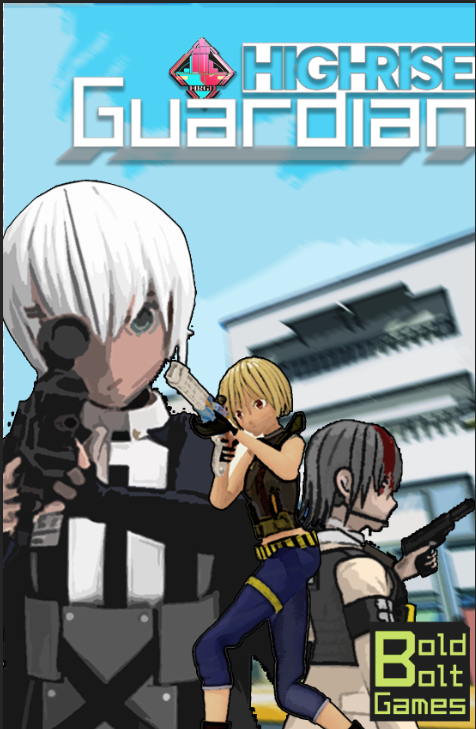 Highrise Guardian
Highrise Guardian is a fast-paced, anime-styled arena multiplayer First Person Shooter. Shaping your own playstyle with selectable weapons and perks to trickshot your rivals and claim the purest joy of killing sprees in style.
Members:
Engineer - Yexiang Zhou, Yanyi Bao, Han Jiang, Ruijia Huang
Tech Art - Alex Liu, Zhuyu Huang, Zoe Gao, Steven Su
Art - Kei Shen, Xuan Zheng, Kaisen Xue
Concept Art: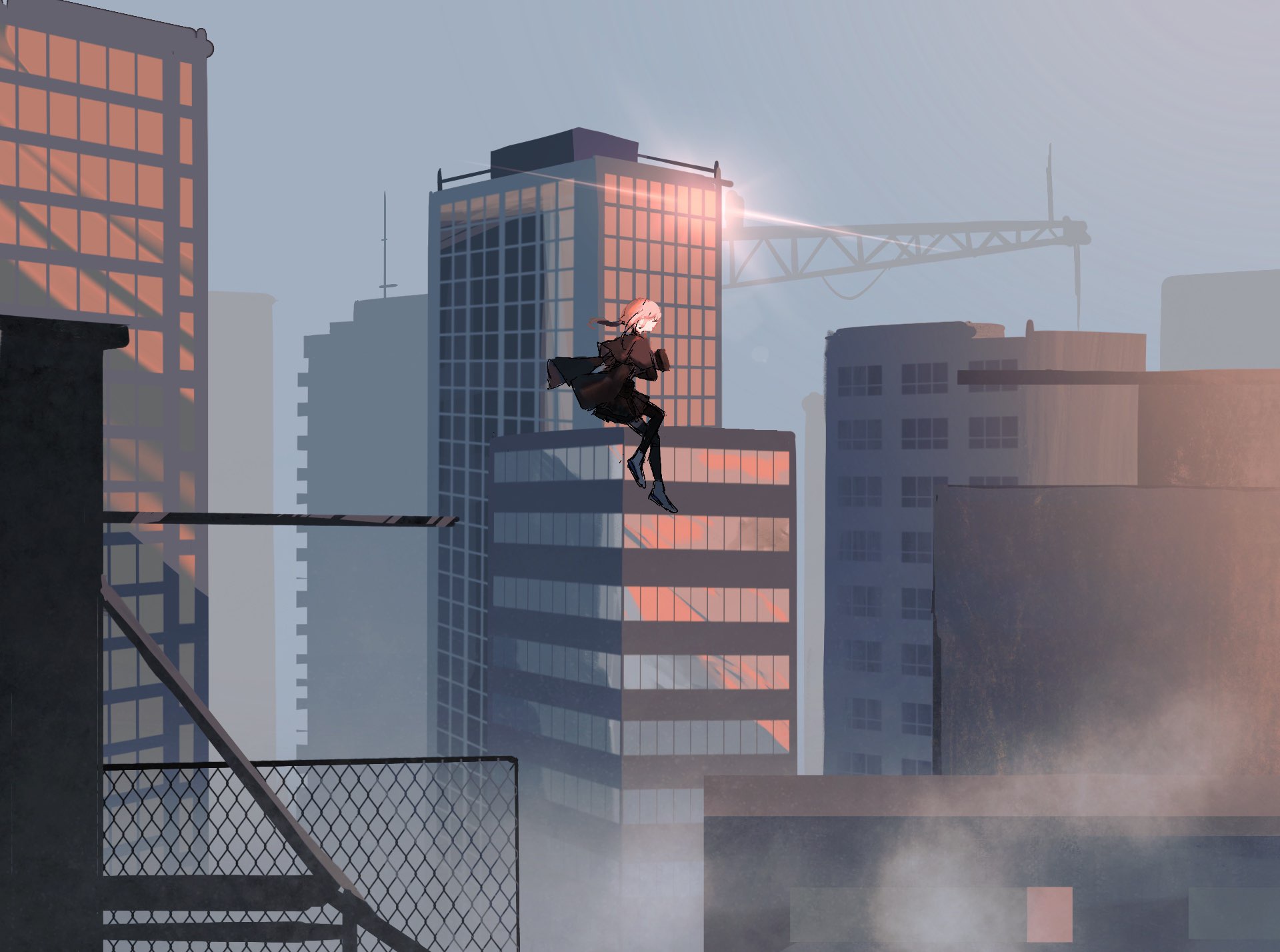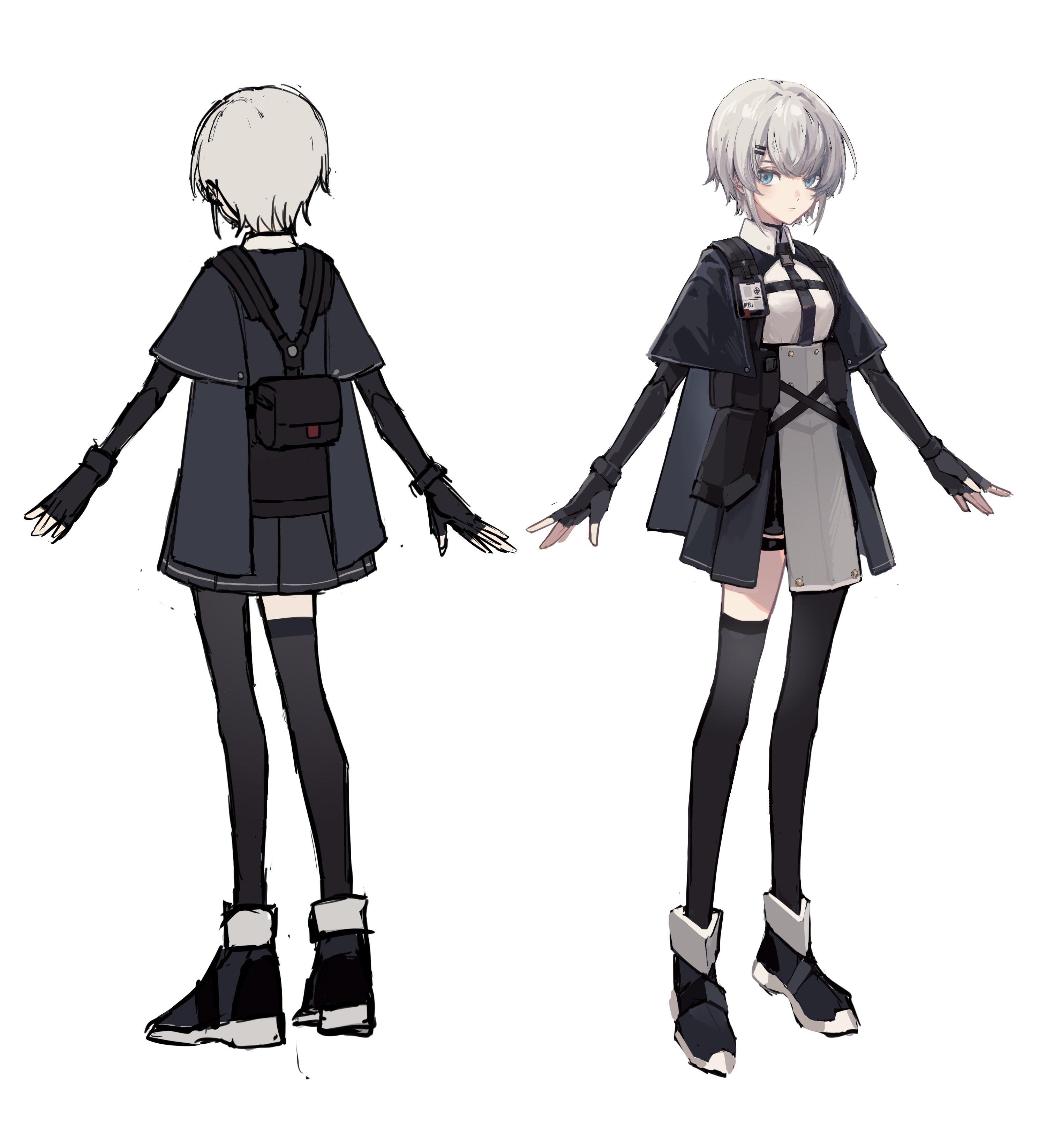 Controls:
You can access the controls page in the main menu of the game. Keyboards and mice are recommended!
Here is the google drive link to our current build: